Actors | Jun 12, 2012
Perry Millward and Laura Pyper in Torch Song Trilogy Revival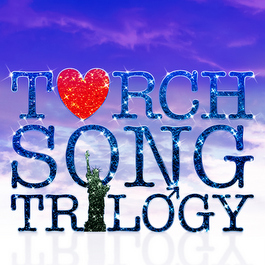 Perry Millward and Laura Pyper play 'David' and 'Laurel' in the Menier Chocolate Factory's revival of Harvey Fierstein's intimate comedy drama.
Torch Song Trilogy is a collection of three plays rendered in three acts, each representing the three phases of the torch-singing life of protagonist Arnold Beckoff – a colourful NewYork queen of the 1980's. Laura's character 'Laurel' appears in the second section as the girlfriend of Arnold's ex-lover Ed, with Perry as 'David' appearing in the third as Arnold's adopted son. Douglas Hodge directs.
Torch Song Trilogy runs at the Menier Chocolate Factory until Sunday 12th August.