Theatre, Film and TV | Jun 13, 2012
Production begins on The Quiet Ones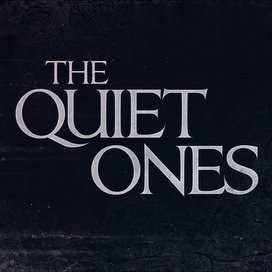 Principal photography has commenced on Hammer's supernatural thriller/horror feature The Quiet Ones written by (story and original screenplay) Tom De Ville.
The Quiet Ones, which will shoot on location in Oxfordshire, will be directed by John Pogue and is produced by James Gay-Rees and Ben Holden in association with TPSC Films.
Starring Jared Harris and Sam Claflin and inspired by true events, The Quiet Ones tells the story of an unorthodox, but charismatic Professor who uses controversial methods and leads his best students off the grid to take part in a dangerous experiment: to create a poltergeist from negative human energy. The film's cast includes Erin Richards, Olivia Cooke and Rory Fleck-Byrne.