Books | Aug 28, 2013
Raja Shehadeh and Malala Yousafzai recite "I Have A Dream" for BBC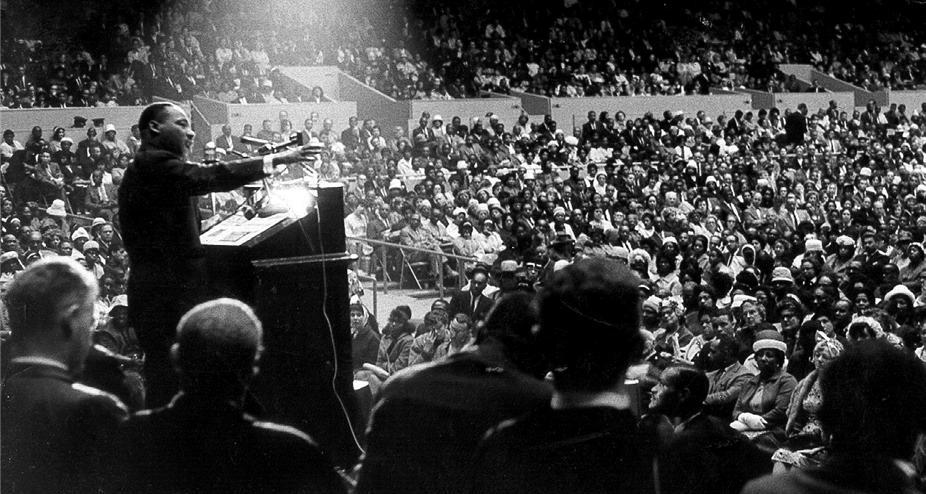 To mark the 50th anniversary of Martin Luther King's I Have a Dream speech, BBC Radio 4 asked Raja Shehadeh and Malala Yousafzai as well as other notable figures to record a recital of the celebrated text.

The 50th anniversary of Martin Luther King's historic speech will be marked on 28 August 2013 and the BBC's rendition of it is just one of the many events celebrating the anniversary.

Raja Shehadeh is a Palestinian human rights lawyer. Born in Ramallah he trained as a barrister in London before returning to Palestine to work in practice with his father, and founded the pioneering human rights organisation Al Haq (Law in the Service of Man). He is the author of several books about international law, human rights and the Middle East.

Malala Yousafzai, the educational campaigner from Swat Valley, Pakistan, came to public attention by writing for BBC Urdu about life under the Taliban. In her blog, using the pen name Gul Makai, she often spoke about her family's fight for girls' education in her community. Her courage in speaking out about life under the militants' rule earned Malala respect and commendation. She is the youngest ever nominee for the Nobel Peace Prize.

To listen to Raja's and Malala's recitals visit the BBC website.