Translation Rights
Rave reviews for Billy Lynn's Long Halftime Walk
Jul 10, 2012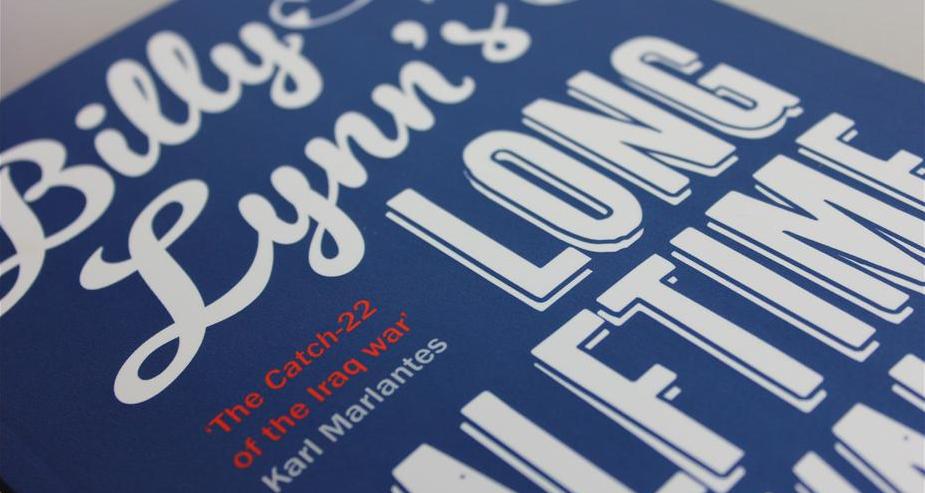 Ben Fountain's exhilarating debut novel, Billy Lynn's Long Halftime Walk, has received rave reviews in the US since its release in May, and is set to make an equally big hit here in the UK following its publication this month.

Hailed as "the Catch-22 of the Iraq War" by author Karl Marlantes, Billy Lynn's Long Halftime Walk tells the story of the eight surviving members of Bravo Squad, who are travelling the US on a "Victory Tour" following their recently televised heroics during battle in Iraq. The action centres on the final day of the Victory Tour, when the eight soldiers are presented as celebrity guests at the Thanksgiving Day football game in Dallas; the celebratory atmosphere is sharply contrasted with the imminent return of the troops to Iraq, scheduled for the following day. Praised for its "blistering, beautiful language" and "razor-sharp insight", and set over a time period of just one day, Billy Lynn is commended for creating a "minutely observed portrait of a society with woefully misplaced priorities."

Author Ben Fountain rose to literary fame after his collection of short stories, Brief Encounters with Che Guevara, received widespread critical acclaim following its publication in 2006. He recently gave a talk at the Intelligence Squared event in London to promote Billy Lynn, along with other war writers Martin Bell, Geoff Dyer and Patrick Hennessey.