Actors
Rebecca Callard and Ned Dennehy feature in Blackout
Jul 1, 2012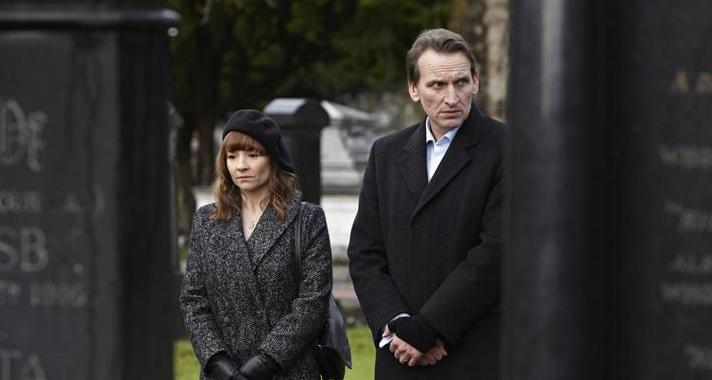 Rebecca Callard and Ned Dennehy feature in brand new BBC three-part drama Blackout, which starts at 9.00pm on Monday 2nd July on BBC1.
Blackout follows the story of Daniel Demoys who wakes after a drunken night with the realisation he might be responsible for a murder.
Rebecca plays the murdered man's daughter Ruth who becomes embroiled with Demoys, without realising he is responsible for her father's death.
Ned plays Waters, a homeless man, who features in Demoys' flashbacks as he starts to piece together the events of the evening.