Translation Rights | Nov 6, 2019
Richard Ford to receive 2020 Hadada Award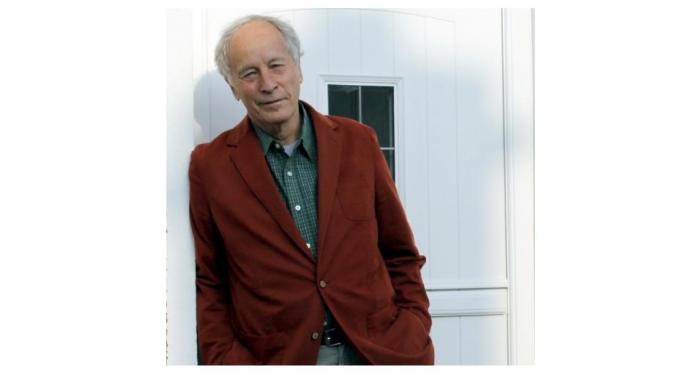 Richard Ford is to receive The Paris Review's Hadada Award at the Spring Revel in April 2020.
Presented by leading literary quarterly, the Hadada Award is the magazine's lifetime achievement award. The award will be presented by Bruce Springsteen, who described Ford's work as 'poignant and hilarious'. The prize has previously been awarded to Deborah Eisenberg, Joan Didion, John Ashbery, Lydia Davis, Robert Silvers, and Paula Fox.

Throughout his literary career, Ford has received numerous prestigious awards and, earlier in 2019, he was recognised with the Library of Congress Prize for American Fiction.
Ford first appeared in The Paris Review in 1975 in issue 62 with the story 'Shooting the rest Area'. Since then he was interviewed for the Review's Writers at Work series in 1996, and his short story Nothing to Declare appeared in Issue 229.