Theatre, Film and TV
Rose d'Or Nominations Announced
Apr 29, 2013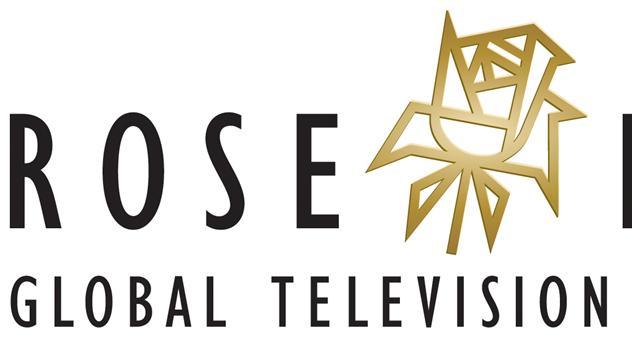 The nominees for the 52nd Rose d'Or Awards have been announced with Spy, The Thick of It, Twenty Twelve and Cardinal Burns all picking up nominations.
Spy, The Thick of It and Twenty Twelve have picked up the three nominations for Best Sitcom. Spy, created and written by Simeon Goulden and directed by Ben Taylor follows the exploits of a father who accidentally joins MI5 in order to impress his son. An American pilot of the show is currently in production. The Thick Of It, the award winning political satire, written and directed by Tony Roche, written by Georgia Pritchett and directed by Natalie Bailey, finished its final series in 2013. Twenty Twelve, a mockumentary written and directed by John Morton, charted the lead up to the 2012 Olympics and the struggles of the Olympic Deliverance Committee to prepare for the games.
Cardinal Burns, also directed by Ben Taylor, has picked up a nomination in the Best Comedy category. The sketch show starring Seb Cardinal and Dustin Demri-Burns is due to return for a second series later in 2013.
The winners will be announced on 30th May at a ceremony in Brussels.