Theatre, Film and TV
RTS Award Winners Announced
Mar 21, 2012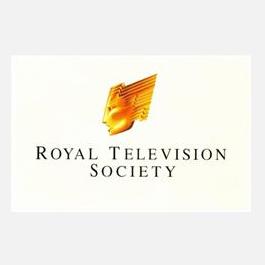 Fresh Meat and 24 Hours in A&E have been announced as winners at the RTS Awards.
Fresh Meat, written by Tony Roche, Jon Brown, Rose Heiney and Keith Akushie and directed by Annie Griffin, picked up the award for Best Scripted Comedy. The comedy series, focusing on a group students as they begin life at university, was a critical and ratings hit and a second series is currently being developed.
24 Hours in A&E, directed by Anthony Philipson, was named as Best Documentary Series. The series was a major 14 part observational documentary revealing the daily life-or-death dramas of a London A&E department.