Actors | Sep 18, 2020
Ruby Stokes stars in Rocks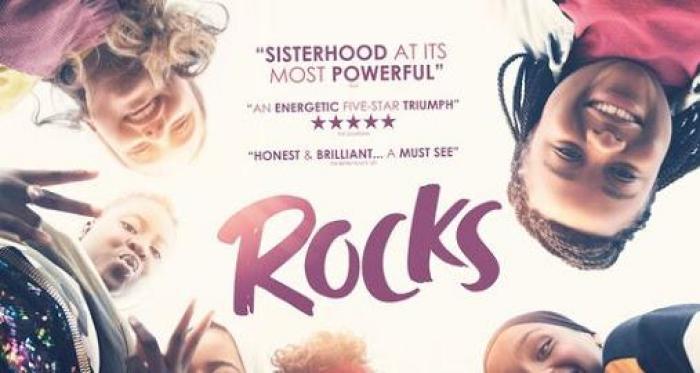 Ruby Stokes stars as Agnes in Fable Pictures latest film Rocks.

Director Sarah Gavron returns with this intimate, honest portrait of a teenage girl who suddenly finds herself struggling to take care of herself and her younger brother.
Rocks was shown at both London and Toronto International Film Festival to rave reviews.
It can be seen in UK cinemas from Friday 18th September.