Theatre, Film and TV | Jun 8, 2020
Season Two of Das Boot airs on Sky Atlantic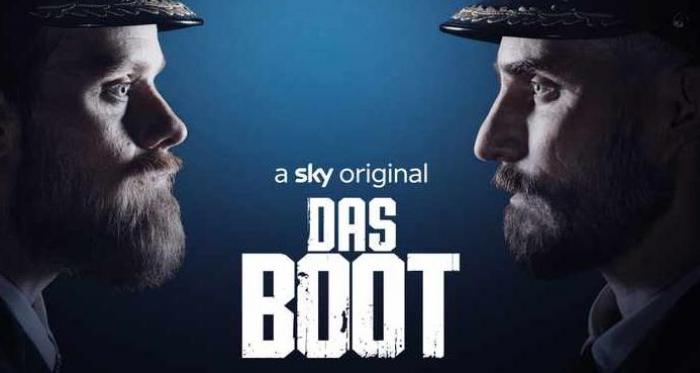 The critically acclaimed series Das Boot returns to Sky Atlantic for its second season. The show was created and executive produced by Tony Saint and this season features writing from Colin Teevan, who was also co-exec producer across all episodes. Michael McElhatton joins the cast as O'Leary.

The series picks up from season one's finale cliff-hangover, during which Klaus Hoffman, the original captain of U-612, believed to be dead after he was left stranded on a lifeboat in the middle of the sea, visits Samuel Greenwood Jr in jail in New York...
Das Boot season 2 will be available to watch on Sky Atlantic and NOW TV from Thursday 9th June.
Praise for Season One:
'A claustrophobic, clever and utterly thrilling reboot' - The Guardian
'Every episode of Sky Atlantic's Das Boot is like a thrilling shot of something very illegal' – New Statesman
'Immediately thrilling and addictive' – Hollywood Reporter