Actors | Nov 12, 2019
Sebastian Armesto stars in BBC One's Gold Digger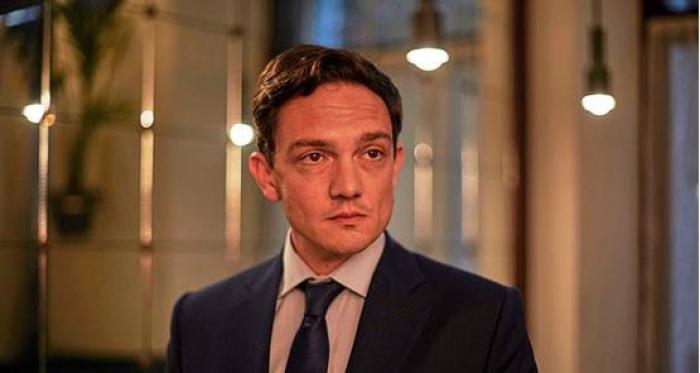 Sebastian Armesto stars in the new BBC One prime-time series Gold Digger.
Gold Digger centres around a family whose lives are rocked when recently single mother Julia (Julia Ormond) embarks on a new romance with an enigmatic stranger, 30 years her junior (Ben Barnes).
Sebastian plays Julia's unconventional but caring son Patrick who is determined to protect his family at all costs.
Written by Marnie Dickie, the romantic thriller also sees David Avery play Zac and David Leon as Kieran.
Gold Digger starts on BBC One at 9pm on 12th November.