Actors | Mar 14, 2013
Selina Cadell and Sandy McDade star in The Lady Vanishes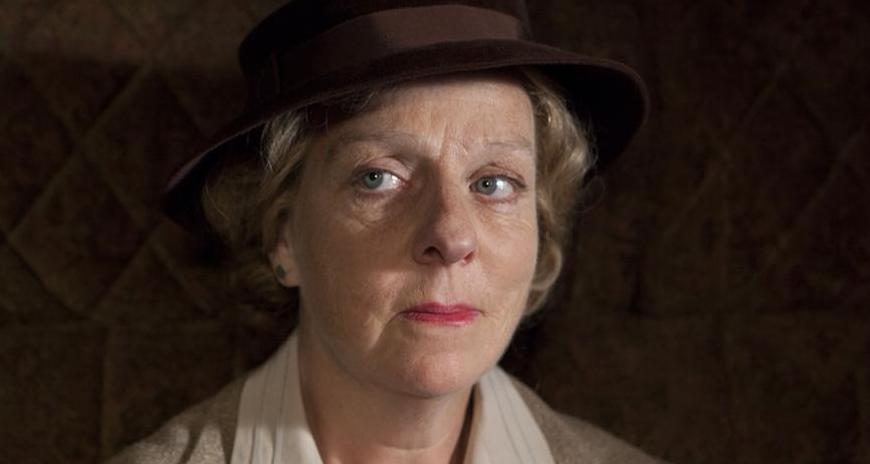 Selina Cadell and Sandy McDade star in a new BBC adaptation of The Lady Vanishes, which broadcasts at 8.30pm on Sunday 17th March on BBC One.
Based on the original novel by Agatha Christie, The Lady Vanishes follows a wealthy young socialite Iris Carr who, on a long and arduous train journey, encounters a woman who then seemingly disappears, with other passengers denying that she had ever existed at all.
Selina Cadell plays Miss Froy, the Lady of the title whose encounter with Iris Carr and subsequent disappearance thrusts Iris into a world of intrigue and danger in her efforts to seek out the truth.
Sandy McDade plays Mrs Barnes, a fellow passenger who is travelling with her husband, Reverand Barnes. Both are anxious about being apart from their only son and Mrs Barnes becomes embroiled in Iris's quest to find Miss Froy.