Theatre, Film and TV | Mar 4, 2019
Isabelle Sieb directs Shetland for BBC One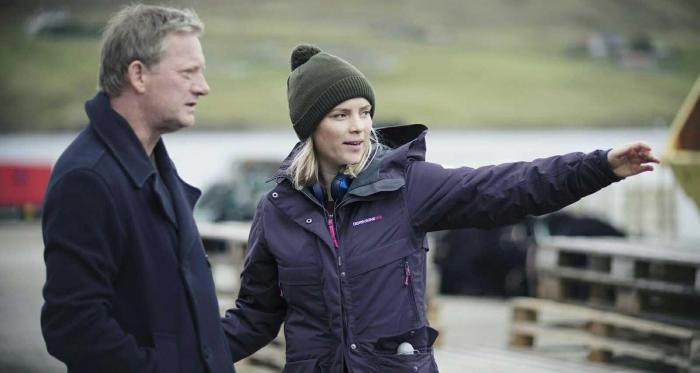 Isabelle Sieb has directed episodes 4 – 7 of Shetland, the first of which will be airing on BBC One on Tuesday 5th March.

In Season 5 of the acclaimed crime drama set against the backdrop of the Shetland Isles, DI Jimmy Perez (Douglas Henshall) uncovers a complex and unsettling network of organised crime.

Isabelle Sieb is a rising star – she recently opened new Sky One series The Athena, starring Ella Balinska, and has made a number of acclaimed shorts.

Episode 4 of Shetland is available to watch on Tuesday 5th March at 9.00pm on BBC One, and continues thereafter. To catch up on the series so far, see here.