Actors | Jan 9, 2014
Silent Witness returns to BBC1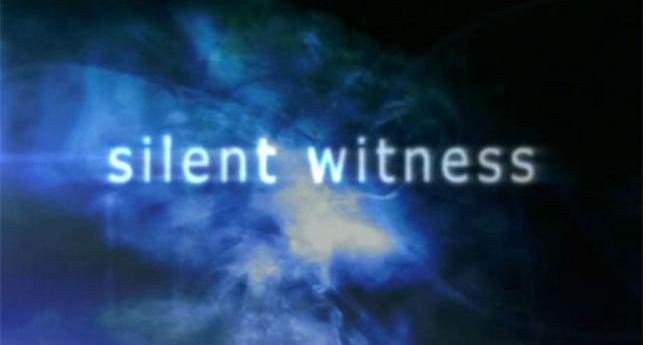 Aaron McCusker, Michael Gould, Chanel Cresswell, Sean Gallagher, Shane Zaza, Tom Davey and Laurence Belcher join the cast for the new series of the hit BBC1 show Silent Witness.
The series continues to follow the lives of forensic pathologists as they attempt to help police detectives to solve murders using only the clues left behind on the victims' bodies.
Aaron, best known for his performance as Jamie McGuire in Channel 4's award winning drama
Shameless
, plays guest lead DI Adam Kemp alongside Michael Gould's Correspondent Peter Masham, a senior consultant with the London police. Michael recently appeared in the ITV drama
Lucan
which imagined the events behind the disappearance of the infamous Lord Lucan and can soon be seen in the forthcoming series of
Silk
for BBC1
Also appearing this series is Chanel Cresswell who plays Jill Bond, a working class girl who is desperately trying to project her brother. Chanel originally gained industry attention for her performance in Shane Meadowes award winning
This Is England.
Laurence Belcher plays confident London teenager Robbie Masham. Laurence most recently played the young Prince William in the feature film
Diana
opposite Naomi Watts and prior to that, Miles in
The Turn of the Screw
at the Almeida theatre. Shane Zaza, who plays Sami Rashid, is currently filming on Sally Wainwright's new series
Happy Valley.
Tom Davey plays the City boy. Tom received excellent reviews for his performance in the 2013 hit Fringe show The Three Lions and will next play Terrence in Water Babies - the musical.
Sean Gallagher who has an extensive television career ranging from performances in
Coronation Street
to the ITV hit drama
Leaving
in which he starred opposite Helen McCory, plays guest lead Brooke. Sean is currently rehearsing the two hander Afterplay for The Sheffield Crucible.
Silent Witness
continues on BBC1 on Thursday 9 January