Translation Rights | Jul 15, 2021
Simon Beckett Reaches #1 in Germany with The Lost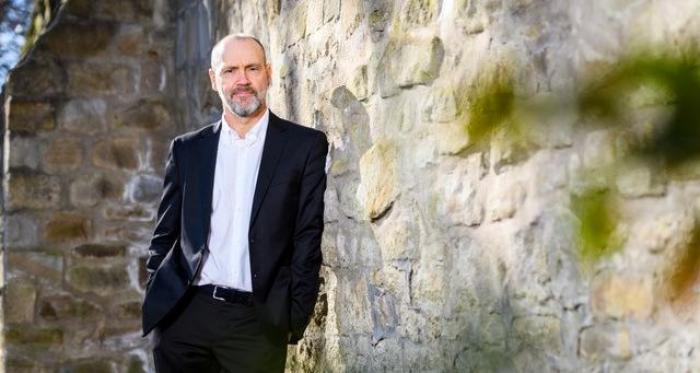 Simon Beckett's long-awaited new crime bestseller, The Lost, has hit the Der Spiegel hardcover number one spot in Germany this week after just three days of sale. This is the launch of a brand-new character-led series following Beckett's record-breaking David Hunter books.

The Lost follows firearms police officer Jonah Colley, who is haunted by the disappearance of his son a decade ago. Brutally attacked and left for dead, he is the only survivor. Under suspicion himself, he uncovers a network of secrets and lies about the people he thought he knew — forcing him to question what really happened all those years ago.
Published in Germany by Rowohlt, the book has been receiving rave reader reviews and repeat orders from retailers even after an initial 160,000 copy print run. This is a testament to Beckett's popularity there, with his David Hunter series having sold nearly 12 million copies in German-speaking countries.
The Lost is going to be published in the UK in November this year by Trapeze, an imprint of Orion/Hachette, with Beckett having moved from Penguin Random House. His books have been translated into 29 languages and have appeared in the Sunday Times Top 10 bestseller lists.