Theatre, Film and TV
Simon Mirren develops new crime series for CBS
Aug 14, 2011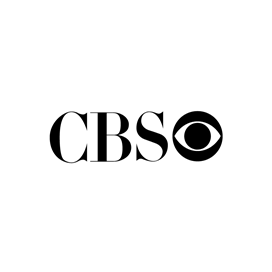 Simon Mirren's new crime drama series, created with Shawn Ryan, has sold to CBS, with a put pilot commitment.
Simon will write and executive produce the drama, about a genetic scientist who discovers he has the pyschopath gene and uses this knowledge to help the FBI catch killers. The series is inspired by the true story of University of California Irvine Professor James Fallon.
Simon spent six years on the hit series Criminal Minds, which saw him become co-showrunner, before inking an overall deal with Sony Pictures TV, who will produce the show.