Theatre, Film and TV
Sinbad sails on to our screens
Jul 5, 2012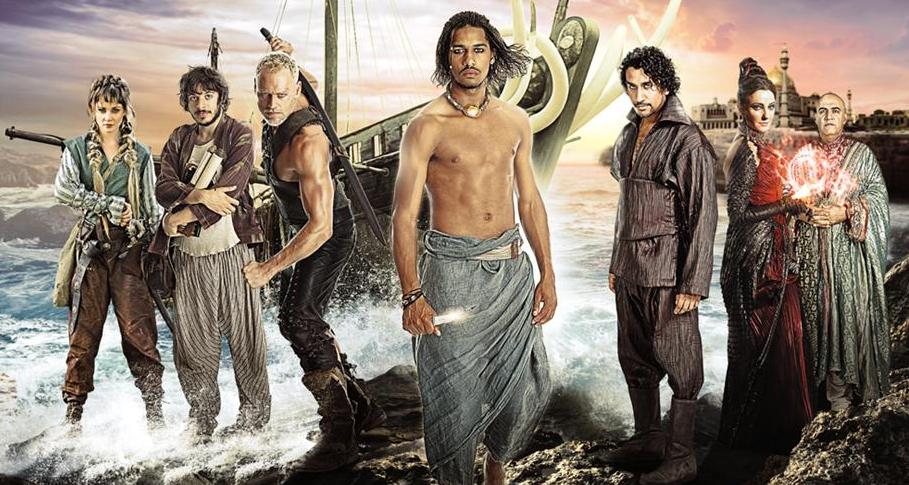 Sinbad starts on Sky 1 and Sky 1 HD on Sunday 8th July at 7pm.
The series, which is a retelling of of the well known legend, has been written by Jack Lothian, James Dormer and Harriet Warner, and stars Estella Daniels as 'Nala'.
Sky's latest original drama about the iconic Arabian Knights hero is a 12 part series produced by Impossible Pictures for Sky and BBC Worldwide.