Translation Rights | Sep 12, 2019
Siri Hustvedt longlisted for the Grand Prix de Littérature Américaine 2019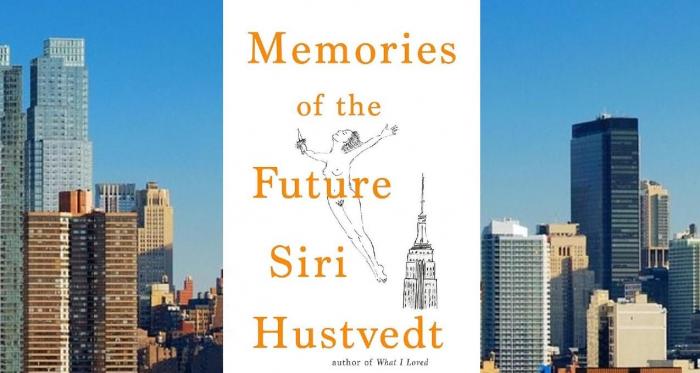 Siri Hustvedt's latest novel Memories of the Future has been longlisted, alongside eight other titles, for the Grand Prix de Littérature Américaine 2019.
Memories of the Future is a provocative, exuberant novel about time, memory, desire and the imagination, telling the story of a young Midwestern woman's first year in New York City in the late 1970s and her obsession with her mysterious neighbor, Lucy Brite.
The shortlist will be revealed after the Frankfurt Book Fair and the winner will follow on 11 November.