Translation Rights | May 22, 2019
Siri Hustvedt receives the Princess Asturias Award for Literature 2019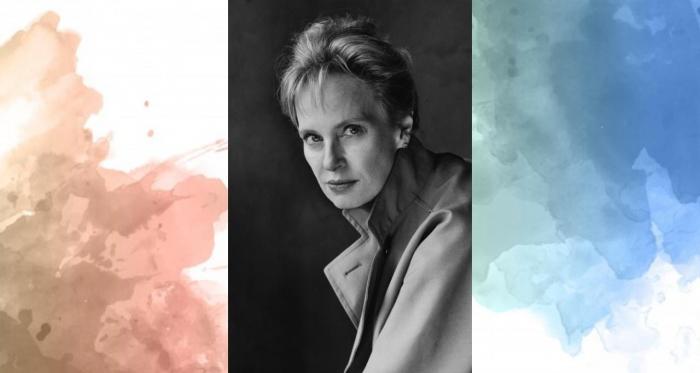 Siri Hustvedt has received the Princess Asturias Award for Literature 2019.
The 50,000€ award is one of eight annual prizes, named after Crown Princess Leonor, handed out to honour people in fields including sports, sciences and arts.

"Employing a feminist perspective, she addresses a variety of the facets that sketch a convulsive, disconcerting present. Furthermore, she does so using fiction and the essay, as an intellectual concerned with the fundamental issues of contemporary ethics," the jury said in a statement.
Siri Hustvedt is the internationally acclaimed author of a book of poems, seven novels, four collections of essays, and a work of nonfiction. In 2012 she was awarded the International Gabarron Prize for Thought and Humanities. Her novel The Blazing World (2014) was long listed for the Man Booker Prize and won the Los Angeles Book Prize for Fiction. She has also published numerous papers in scholarly and scientific journals. She has a PhD in English literature from Columbia University and is a Lecturer in Psychiatry at Weill Cornell Medical College. Her work has been translated into over thirty languages. She lives in Brooklyn, New York.