Theatre, Film and TV
Snow White and the Huntsman, written by Hossein Amini, premieres in London
May 13, 2012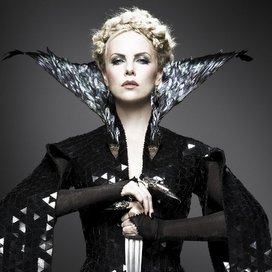 Snow White and the Huntsman, written by Hossein Amini, premieres in London on Monday 14th May. Hossein's retelling of the classic fairy tale stars Charlize Theron, Kristen Stewart, Chris Hemsworth and Greg Hicks as The Black Knight General.
In a twist to the well known fairy tale, the Huntsman is ordered to take Snow White into the woods to be killed and ends up becoming her protector and mentor in a quest to vanquish the Evil Queen.
The film will be released on Wednesday 30th May 2012.