Presenters | Jun 17, 2014
Stacey Dooley: The Truth About Domestic Violence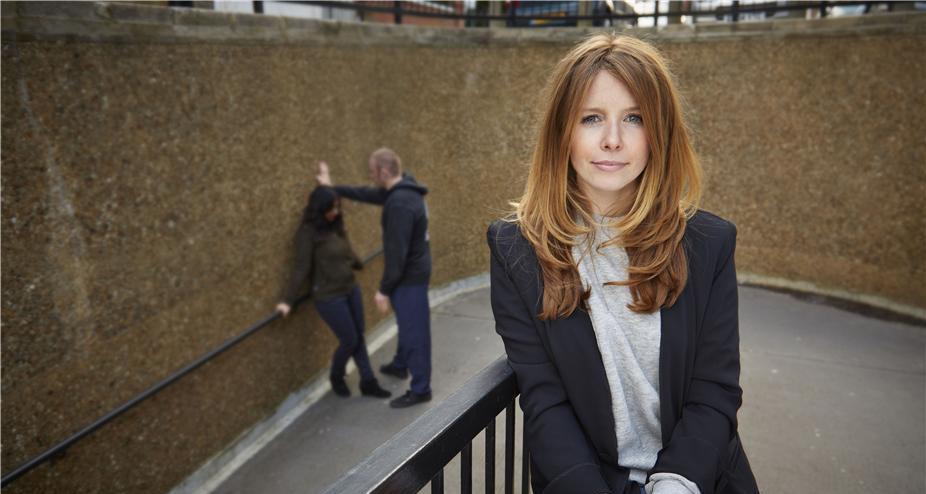 Stacey Dooley returns with a brand new documentary, Stacey Dooley: The Truth About Domestic Violence, looking into young people and domestic abuse.

This one off documentary will see Stacey speak to the victims and perpetrators in an attempt to try to understand the issues surrounding the why these attacks happen. Stacey joins Lancaster police officers as they investigate some of the 9000 domestic abuse cases in the area and talks to Home Secretary Theresa May to hear what the current government is doing to tackle the problem.

An acclaimed current affairs presenter, Stacey has fronted a number of documentaries covering a variety of youth issues, from home grown extremism in the UK, to gay conversation therapy in the USA.

The Truth About Domestic Violence, is being aired on BBC Three. For more information please visit the official BBC site.