Comedy | Sep 11, 2019
Stewart Lee's Book Launch on a Barge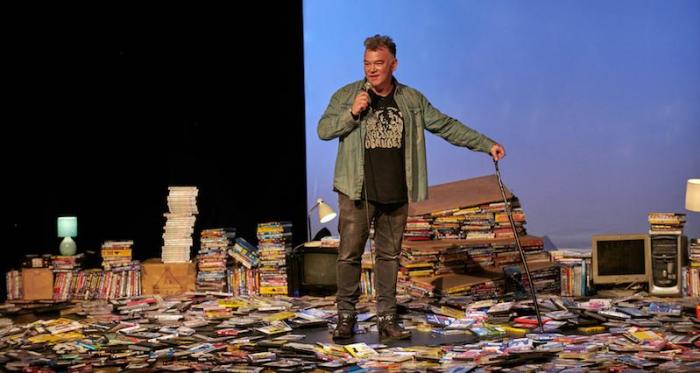 Stewart Lee is to become the first comedian to host a book launch on a barge for his newest release, The March Of The Lemmings.
Lee will read extracts from his new book The March of the Lemmings, described as a "scathing, riotous record the Brexit era deserves", from the deck of Word on the Water, the quirky floating bookshop moored on Regent's Canal in Granary Square.
"As there is no room for listeners on the boat, I will address them as they stand on the shore," says Lee. "I will be like Christ talking from a fishing boat, or a Viking leader making laws from the island of the Icelandic Tingwall parliament."
The reading will be followed by a jazz set from the trio of Alan Wilkinson, Steve Noble and John Edwards.
For more information, or to order a copy of Stewart Lee's novel, you can visit his website.