Presenters | May 13, 2022
Sue Perkins Kicks Off New Series of 'Who Do You Think You Are?'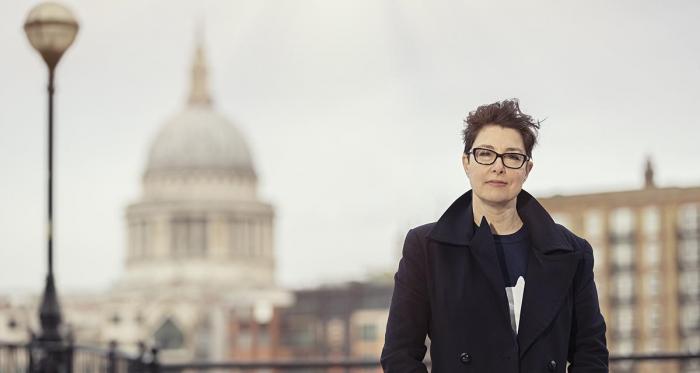 Sue Perkins kicks off the latest series of popular BBC One programme, Who Do You Think You Are?, airing on Thursday 26th May.
In the opening episode, Sue investigates the poignant story of her orphaned grandfather as well as a great grandfather interned as an 'enemy alien' during the First World War. But when she delves into a German branch who were living in Eastern Europe through the Second World War, she uncovers a harrowing and unfortunately all-too-timely tale of refugees fleeing across borders.
Find out more about who Sue is at 9pm on Thursday 26th May on BBC One and BBC iPlayer.