Books | May 5, 2021
Susanna Clarke shortlisted for Encore Award 2021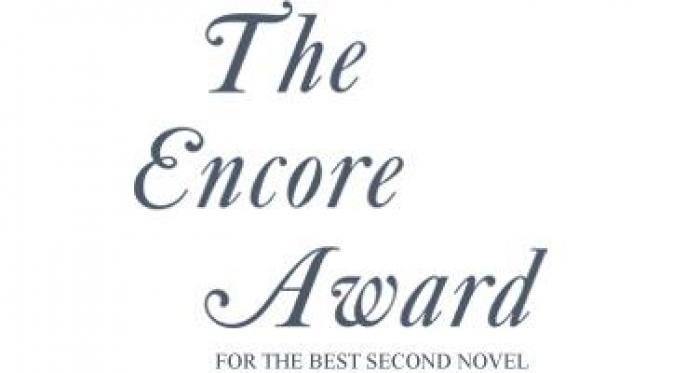 Susanna Clarke's Piranesi has been shortlisted for the Encore Award 2021. The Encore Award was first presented in 1990 to celebrate the achievement of outstanding second novels.

Piranesi is a mysterious tale that examines the nature of fantasy and introduces readers to an astonishing new world; an infinite labyrinth, full of startling images and surreal beauty, haunted by the tides and the clouds. It has been shortlisted for other awards such as the Hugo Award, Costa Novel Award, Nebula Award, Women's Prize for Fiction and has received an array of stellar reviews proclaiming it a 'miraculous and luminous feat of storytelling' that showcases an 'irresistible unspooling mystery set in a world of original strangeness'.

Other winners of the Encore Award include Sally Rooney, Anne Enright and Ali Smith. The winner will be announced on May 20th.