Books | Jun 25, 2021
Susanna Clarke shortlisted for Kitschies Award 2021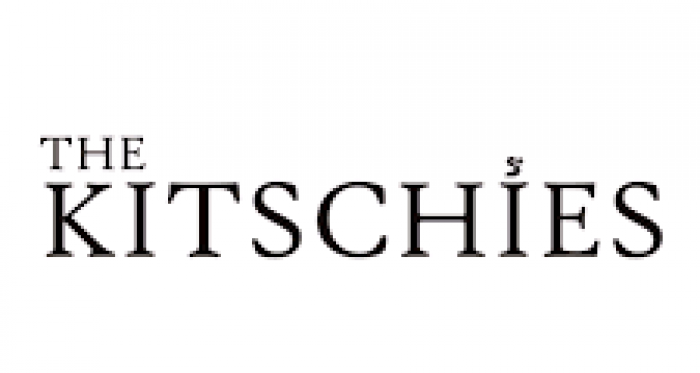 Susanna Clarke is among the authors shortlisted for this year's Kitschies, honouring the best in speculative and fantastic fiction.

Now in its 11th year, the contest, sponsored by Blackwell's, awards a series of "Tentacle" prizes for the best novel, début and cover artwork. This year's shortlisted books have been narrowed down from 177 submissions, coming from 55 publishers.

Piranesi has been shortlisted for the Red Tentacle prize which is awarded to a novel containing speculative or fantastic elements that best fulfils the criteria of intelligent, progressive and entertaining. Piranesi is a mysterious tale that examines the nature of fantasy and introduces readers to an astonishing new world; an infinite labyrinth, full of startling images and surreal beauty, haunted by the tides and the clouds. It has been shortlisted for other awards such as the Hugo Award, Costa Novel Award, Nebula Award, Women's Prize for Fiction and has received an array of stellar reviews proclaiming it a 'miraculous and luminous feat of storytelling' that showcases an 'irresistible unspooling mystery set in a world of original strangeness'.

Award directors Leila Abu el Hawa and Anne Perry said: "Each new year promises to deliver an exceptional crop of books to the Kitschies, and 2020 was no different — even given the extraordinary challenges the publishing industry has met over the past 16 months. We were thrilled to received 187 books across the three categories of the award for 2020, and the judges have done an absolutely immense job crafting a set of shortlists that highlight the very best that British publishing has to offer."

The winners will be announced in a virtual ceremony on 21st July.