Actors | Dec 6, 2019
Swive opens at The Globe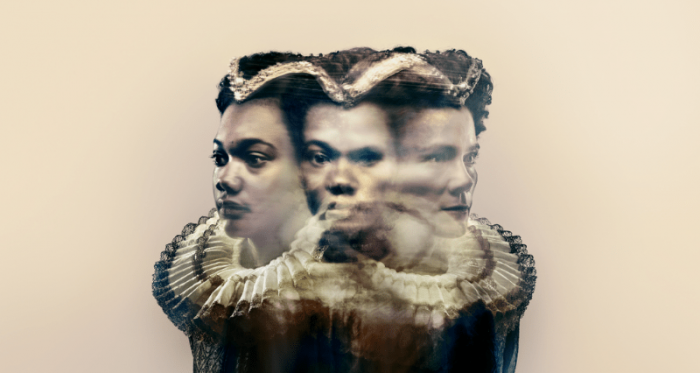 Starring Nina Cassells, Michael Gould and Abigail Cruttenden, Swive opens at The Globe's Sam Wanamaker Playhouse.
Ella Hickson's new play, directed by Natalie Abrahami, features as part of The Globe's upcoming season exploring female power and the perception of women in Shakespeare's era. Swive follows Queen Elizabeth I's extraordinary reign and how she negotiated the power dynamics of her patriarchal society.
Swive will run until the 15th of February. Find out more here.