Translation Rights
Texts from Dog sells in the US, UK and Germany
Aug 8, 2012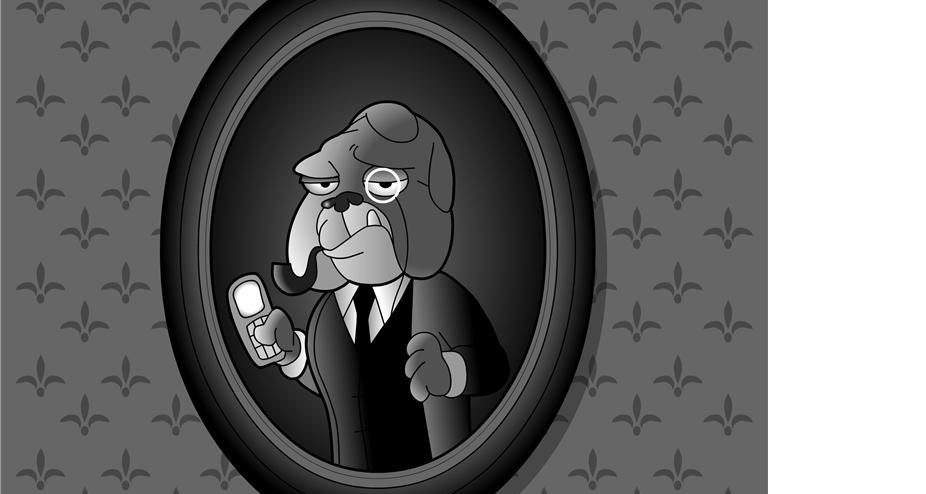 Rights to Texts from Dog, a book based on the successful Tumblr blog have been sold in the UK, US and Germany. It will be published in Autumn 2012.

Nicole Angeloro at Houghton Mifflin acquired US rights in a pre-emptive deal while in the UK rights went to Headline after a three-way auction. Headline's deputy publishing director Sarah Emsley commented: "October and Cooper have been brightening up our days for months and we could not be more thrilled to be working with them. Buy your copy this autumn to see if it will be BATDOG or CATCAT who reigns supreme this Christmas."

German rights were pre-empted by Ullstein in a strong five figure deal.

Hailed as "a modern Garfield", Texts from Dog is a classic tale of Man and Dog for the gadget driven generation.

Texts sent between October Jones and his dog Cooper, the human and canine alter egos of animator Joe Butcher, have gained the duo a following of over 100,000 Tumblr fans and 40,000 followers on Twitter.