Translation Rights
The Alexandria Quartet chosen for Guardian Reading Group
Mar 8, 2012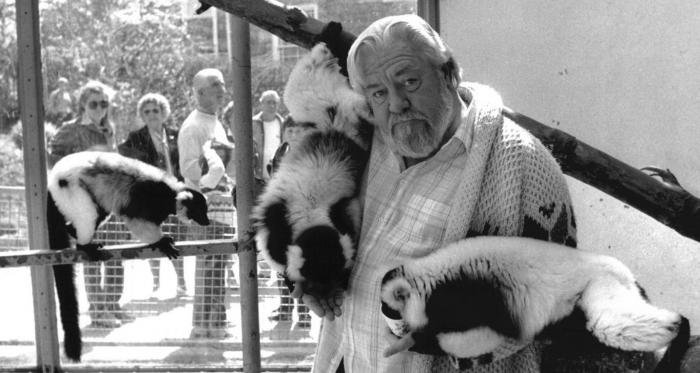 The Alexandria Quartet has been chosen as this month's Reading Group book by the Guardian newspaper. Sam Jordison, who runs the Reading Group through the Guardian's online site, writes that the book has been chosen, among other reasons, because 'Durrell is a wonderful writer who is currently underrated and should be read by far more people'.

Written in four parts, The Alexandria Quartet was originally published between 1957 and 1960. The books present four perspectives on events, which unfold against the backdrop of Egypt both before during World War One, under the titles Justine, Balthazar, Mountolive and Clea.

This year marks the centenary of Lawrence Durrell's birth with a series of events organised to celebrate the occasion Introducing new readers to his works seems a fitting way to celebrate the birth of a man who has had an indelible impact on British literature.

As well as a new edition of The Alexandra Quartet, with an introduction by Jan Morris, published in February by Faber, a new edition of The Black Book, with an introduction penned by Booker-prize winning author DBC Pierre, will be published in June.