Theatre, Film and TV | Feb 12, 2019
The Athena to air on Sky One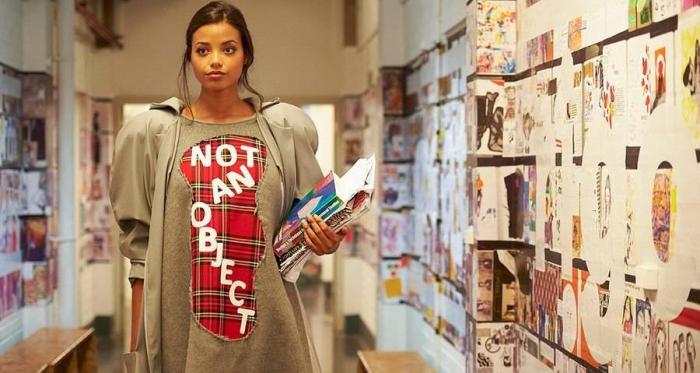 Isabelle Sieb has directed the opening episodes of The Athena, a new young-adult series for Sky, which also features writing by Victoria Asare-Archer.

Starring Ella Balinska, the series follows a young model who tries to begin a fresh start as a design student at London's most prestigious art school after her career implodes.

Isabelle Sieb is a rising star on the directing scene – she has recently worked on two episodes of BBC series Shetland, and made a number of acclaimed shorts.

Victoria Asare-Archer is currently writing on Death in Paradise and has recently written for new Netflix series Turn Up Charlie and developed a VR spin experience for Dr Who. She's also been part of Channel 4's Diverse Rocket Writers and CBBC's New Writing Voices.

The Athena will launch on Sky One on Friday 15th February, after which all episodes will be available on Sky Go.