Translation Rights | Jun 4, 2018
The Barrier named finalist in The Norma K Hemming Award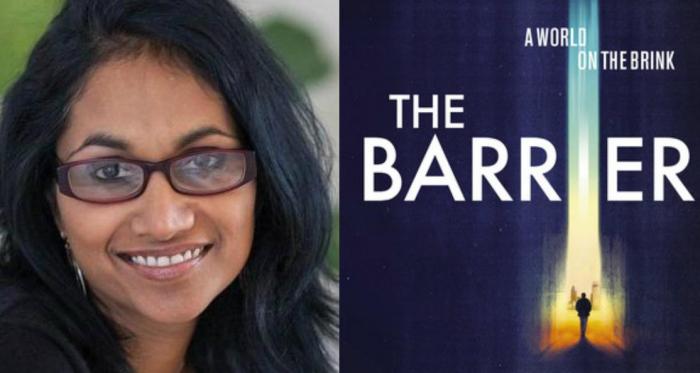 Shankari Chandran's sci-fi thriller, The Barrier, has been named as a finalist in The Norma K Hemming Award. Chandran's title was selected from among 130 entries published throughout 2016 and 2017.

The Norma K Hemming Award recognises and celebrates excellence in the exploration of themes of race, gender, sexuality, class or disability within fiction. The winner will be announced on Friday 8th June 2018.

Set in the year 2040, Chandran's dystopian imagining of a world recovering from an Ebola epidemic was described by the Sydney Morning Herald as 'action-packed, tech-savvy speculative fiction [which] examines intractable problems of today's world'.

The Barrier was first published in May 2017 by Pan Macmillan Australia.