Actors | Mar 20, 2019
The Bay airs on ITV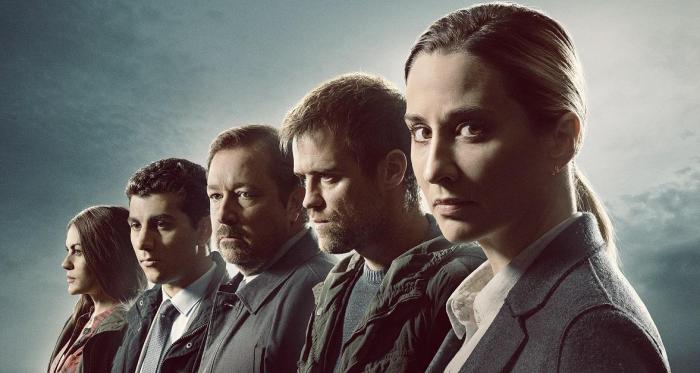 The Bay airs Wednesday 20th March on ITV.
ITV's newest crime drama looks at the repercussions after the disappearance of a pair of teenage twins, in the costal town of Morecambe, and the impact it has on their family and the wider community.
Chanel Cresswell stars as Jess, the mother of the twins that disappear, alongside Louis Greatorex who plays Sam Hesketh, Philip Hill-Pearson who plays Ryan and Adam Long as Vincent. The series also features Simon Manyonda as D.S. Stewart, Erin Shanagher as Sgt Karen Hobson and Darci Shaw who plays Holly.