Translation Rights | Oct 11, 2019
The Book Thief wins award for Chinese translation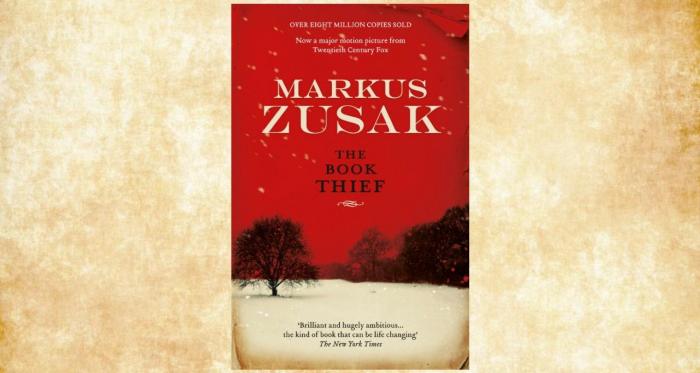 Thinkingdom Media group has received the 'Best Translation' award for their Chinese translation of Markus Zusak's The Book Thief. The award is given by China Publishers, a Beijing based trade magazine for the Chinese book publishing industry. Founded in 2004, the magazine has re-positioned itself since 2012 as the 'Leader of China's content and creative industry'. The award, held annually, is in its thirteenth year. Thingdom first published The Book Thief in may of 2018, and also publish Chinese editions of Zusak's other novels Bridge of Clay and When Dogs Cry.
Set during world war two in Germany, The Book Thief is she story of Liesel Meminger, a foster girl living outside Munich. Liesel scratches out a meagre existence for herself by stealing when she encounters something she can't resist: books. This is an unforgettable story about the ability of books to feed the soul.

The Book Thief has won numerous awards and was listed on the New York Times Children's Bestseller list for over one hundred weeks.