Translation Rights | Jun 20, 2018
The Centre of Fiction First Novel Prize Long-list Announced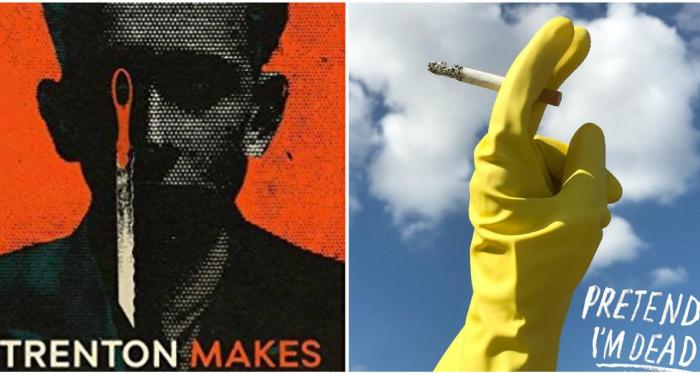 Jen Beagin and Tadzio Koelb have both been selected for the 2018 Center of Fiction First Novel Prize. The Center for Fiction is the only organization in the United States devoted solely to the vital art of fiction, with a mission to encourage people to read and value fiction and support and celebrate its creation and enjoyment. The First Novel Prize is awarded to the best debut novel published between January and December of the award year.

Jen Beagin's deubt novel Pretend I'm Dead won the 2017 Whiting Award for Fiction, and has been met with glowing reviews, with Joshua Ferris writing 'this book invaded my dreams, took over my conversation, and otherwise seduced me totally'. Scribner have just published in the US with Oneworld publishing in the UK in July.

Described as 'a novel of bewitching ingenuity' by New York Times Book Review, Tadzio Koelb's debut Trenton Makes is a gripping tale of a woman who takes on her husband's life after murdering him, exploring the nature of identity and culture of inequality. Trenton Makes was published in March by Doubleday in the US and Atlantic will publish in August in the UK.

The short list and the winner will be announced later this year.