Comedy | Feb 3, 2022
The Curse premieres on Channel 4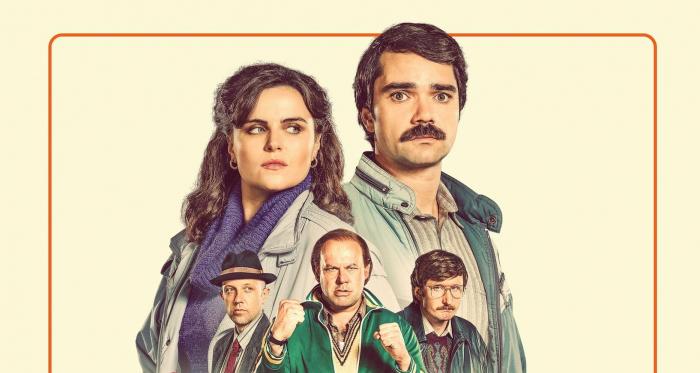 The new six-part series The Curse, premieres on Channel 4 at 10pm on Sunday 6th February.
The Curse stars Allan Mustafa as Albert Fantoni, Steve Stamp as Sidney Wilson, Ramon Tikaram as Billy English, Ambreen Razia as Detective Thread, and the series is produced by Richard Webb.
Set in London in the 1980s, The Curse follows a group of small-time crooks down on their luck due to foolishness, idiocy and poor judgement. When Sidney announces his new security job, the gang sees a window of opportunity to pull off the biggest gold heist in history. However, biting off more than they can chew leads the group to question, does money buy you happiness?
All six episodes will be available to watch on All 4 on Sunday 6th February.
Review for The Curse:
"a terrific piece of television that serves as both an uproarious comedy and a compelling heist show in its own right" - ★★★★★ The Radio Times.