Translation Rights | May 31, 2018
The Dry Nominated for Best First Novel in Anthony Awards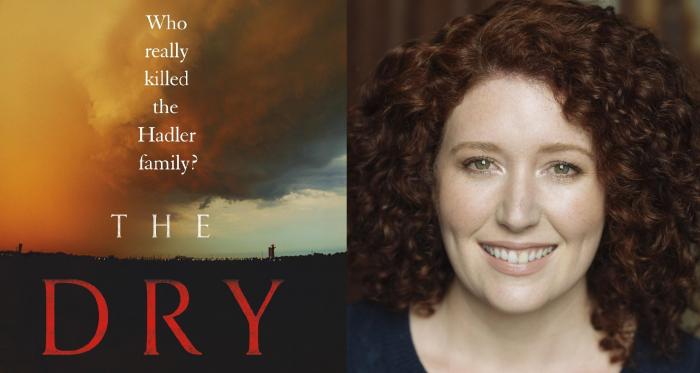 Jane Harper's gripping debut, The Dry, has been nominated for the Anthony Awards in the Best First Novel category.
The Anthony Awards are among the most prestigious awards in crime fiction and the winners will be announced on the 8th September.
Since publication in 2017, The Dry has garnered huge award-winning success including Australia's Indie Book of the Year 2017, The British Book Awards Crime and Thriller Book of the Year 2018 and the Sunday Times Crime Book of the Year 2017.
The Dry's most recent prize success saw Harper receive the Sherlock Prize – an award which is voted on by readers from libraries across Northern France.