Theatre, Film and TV
The Grierson Trust Best Documentary Shortlist Announced
Aug 1, 2012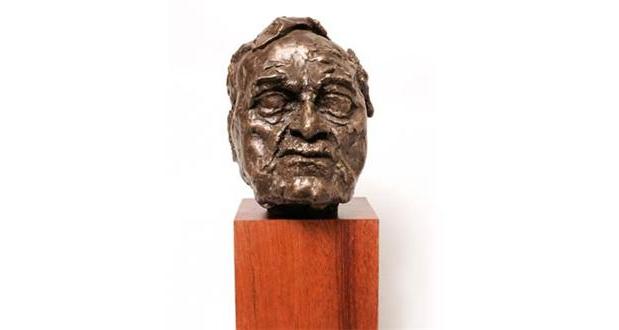 The Grierson Trust Best Documentary shortlist has been announced with The Bengali Detective and Catholics both nominated.
Catholics, written, directed and produced by Richard Alwyn, has been nominated in the Best Documentary Series category. The three films aired in March 2012 and explored various aspects of modern Catholic life.
The Bengali Detective, produced and directed by Phil Cox, has been nominated in the Most Entertaining Documentary category. The feature length documentary follows chubby, dance-obsessed private-detective Rajesh Ji and his motley band of helpers as they tackle poisonings, adultery and the occasional murder on the frenzied streets of Kolkata.
The winners will be announced on 6th November 2012 at a ceremony at The Empire, Leicester Square.