Translation Rights
The Guardian's Big Novels of 2012
Jul 16, 2012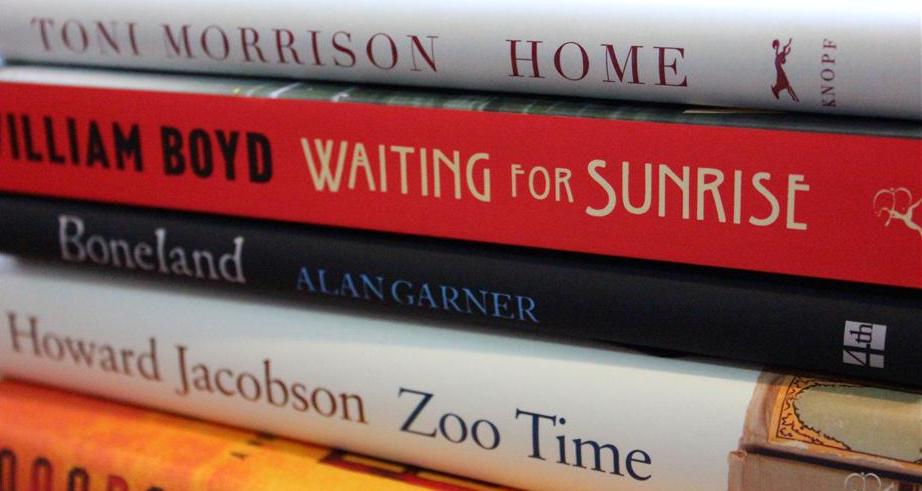 William Boyd, Richard Ford, Alan Garner, Howard Jacobson and Toni Morrison are amongst the star writers with new novels published this year, a line-up that The Guardian believes makes 2012 "an extraordinary year in fiction". In an article entitled 'The Big Novels of 2012', the newspaper's literary critics have chosen the books they consider to be the highlights of the publishing year, a selection that includes new and forthcoming novels from the authors above.
Released in February by Bloomsbury, William Boyd's Waiting for Sunrise opens in Vienna in 1913. The novel tells the story of the affair between young English actor Lysander Rief and fellow psychiatric patient Hettie Bull and is a mesmerising journey into the human psyche, a plot-twisting thriller and a literary tour de force.
Nobel laureate Toni Morrison's novel Home was published by Chatto & Windus in May. It is a deeply moving novel about Frank Money, a traumatised veteran of the Korean War shocked out of his apathy by the plight of his sister. The Guardian critics called the novel an "intense, striking read".
Richard Ford's Canada has been garnering critical-acclaim since its release by Bloomsbury in June. The novel – praised as "beautifully observed" by
The Guardian
feature – is the story of a young man forced by catastrophic circumstance to reconcile himself to a world that has been rendered unrecognizable.
Set for release by Fourth Estate in August, Alan Garner's
Boneland
is the long-awaited conclusion to the story of Colin and Susan Whisterfield, the protagonists of the classic fantasy sequence the author began in 1960 with The Weirdstone of Brinsangamen.
Boneland
is the crowning achievement of an author described by Philip Pullman as "better than Tolkein".
Howard Jacobson's
Zoo Time
is a novel about love - love of women, love of literature, love of laughter. Novelist Guy Ableman is madly in love with both his wife and her mother. Despairing over the death of reading and his wife's potential authorial debut, Ableman hopes his desire might enable him to squeeze out one more great novel. Jacobson's hilarious follow-up to Booker-winner
The Finkler Question
is released in September by Bloomsbury.