Actors
The Hollow Crown begins on BBC2
Jun 28, 2012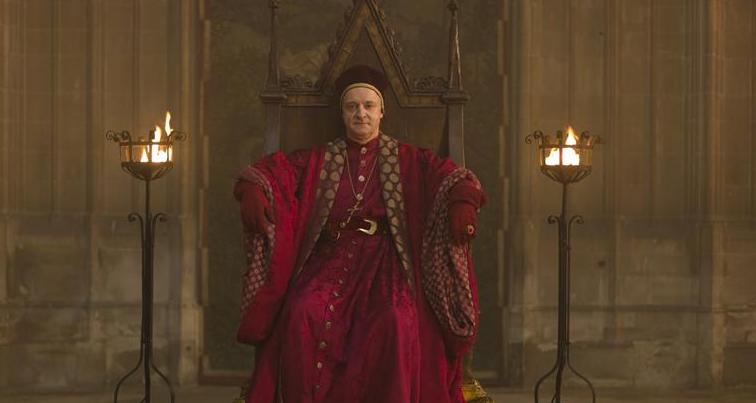 The BBC's highly anticipated adaptations of four of Shakespeare's history plays begin on Saturday 30th June at 9.00pm on BBC2 with Richard II directed by Rupert Goold, in which Peter de Jersey plays Lord Ross and Daniel Boyd plays The Groom.
This will be followed by Henry IV Parts I & II on 7th and 14th July directed by Richard Eyre, which feature Harry Lloyd as Mortimer, Will Attenborough as Humphrey of Gloucester, Henry Faber as John of Lancaster and Stephen McCole as Douglas.
The final film in The Hollow Crown series is Henry V directed by Thea Sharrock, which will broadcast on July 21st featuring Edward Akrout as the Dauphin, Malcolm Sinclair as the Archbishop of Canterbury and John Dagleish as Bates.
The films chart the rise and fall of three Kings and how their reigns shaped history. They were commissioned by BBC 2 for the Shakespeare Unlocked Season, as part of the BBC's contribution to the Cultural Olympiad.
The trailer for the series can be viewed below: