Theatre, Film and TV | Dec 18, 2017
The Jungle Opens at the Young Vic to Five Star Reviews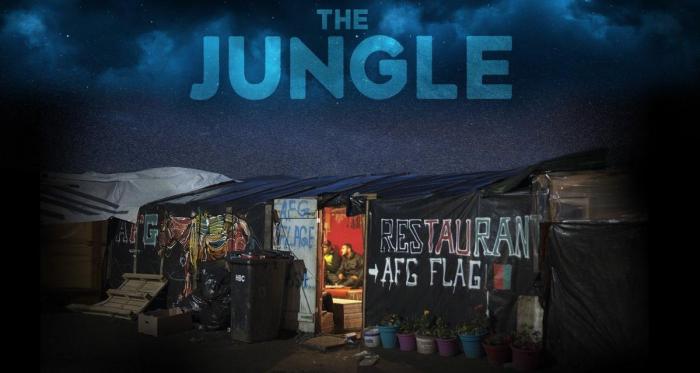 Co-directed by Justin Martin and Stephen Daldry, The Jungle has opened at the Young Vic to a run of 5 star reviews.
The play was devised by duo Joe Murphy and Joe Robertson who set up the temporary Good Chance Theatre in The Jungle, Calais in 2015. Following the lives of the volunteers and refugees who call The Jungle their home, the play asks urgent questions in a powerful, humane and moving piece. Starring Michael Gould as Derek.
★★★★★ - "Vivid and complex in its portrayal of human resilience in the face of humanitarian catastrophe"- The Guardian
★★★★★ - "It is quite the most moving, involving and important show you are likely to see this Christmas" What's On Stage

★★★★★- "A powerful, humane, generous work, as lively and colourful as it is angry and wounded"- Time Out
★★★★★- "A haunting, humane masterpiece. Hearts ache. Anger boils. Tears flow."- The Stage
Justin worked as Assistant Director on The Crown series 1 and 2 and is Associate Director on The Inheritance which opens at the Young Vic in March 2018.
The Jungle runs until 9th January - book tickets here.