Theatre, Film and TV | Apr 4, 2022
The Last Bus premieres on Netflix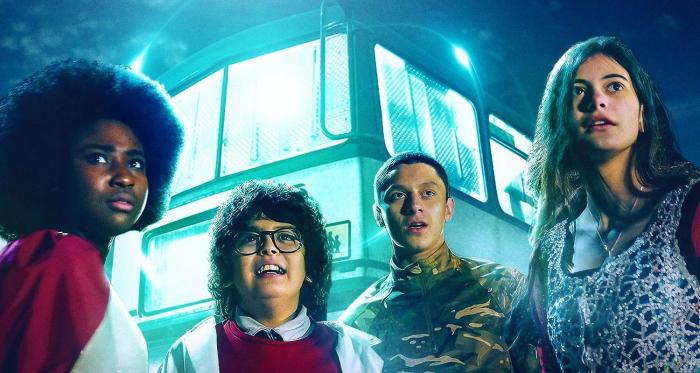 The Last Bus, a new sci-fi comedy kids series, premieres on Netflix on Friday 1st April.
The series follows a group of whip-smart students who, after embarking on a life-changing field trip, fight to save humanity from an army of ruthless drones.
Victoria Asare-Archer wrote episode 5, and Tom Basden stars as Mr Short.