Actors
The Limehouse Golem is let loose in cinemas
Sep 1, 2017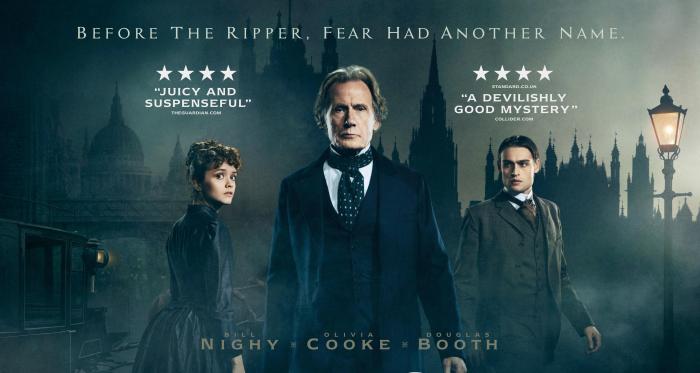 The Limehouse Golem, directed by Juan Carlos Medina, stars a host of Curtis Brown clients.
The Victorian thriller stars as Douglas Booth as music hall legend Dan Leno alongside Daniel Mays as constable George Flood and Sam Reid as John Cree.
The film also features Amelia Crouch as the young Lizzie Cree, Oliver Britten as
Bluebeard, Paul Antony-Barber as John Collis and Charlie May Clark as
Annie.
The Limehouse Golem opens in cinemas on Friday 1st September.