Actors
The Maze Runner opens in the UK
Oct 9, 2014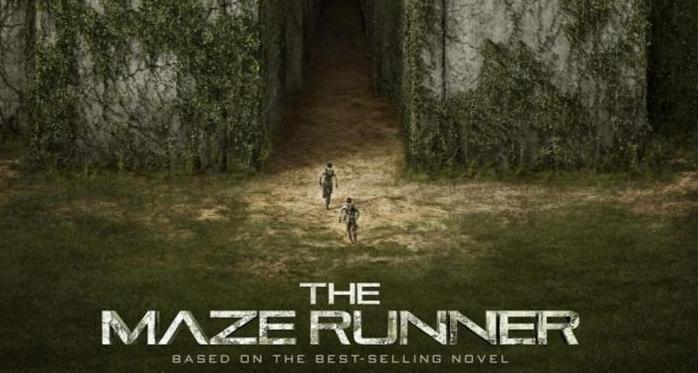 Thomas Brodie-Sangster and Kaya Scodelario star in The Maze Runner which opened in the UK this weekend after topping the US box office in its opening weekend.

Based on the best-selling young adult thriller, The Maze Runner is set in a post-apocalyptic world, where Thomas is deposited in a community of young men after his memory is erased. After learning they're all trapped in a maze, Thomas joins forces with fellow "runners" to not only escape the maze, but solve its riddle and reveal the chilling secret of who brought them there, and why.

Kaya Scodelario plays Teresa. She has just finished shooting The Moon & The Sun alongside Ben Walker, Pierce Brosnan and William Hurt. Prior to that she shot the lead in a British Independent feature, Tiger House alongside Dougray Scott.

Thomas Brodie-Sangster is Newt. He has recently finished shooting the Channel 4 adaptation of the Hilary Mantel novel Wolf Hall, in which Thomas plays Rafe Sadler opposite Mark Rylance's Cromwell. Thomas also appears as the recurring character Jojen Reed on HBO's award winning series Game of Thrones.

Both Kaya and Thomas will also star in the next instalment The Maze Runner 2: Scorch Trials.