Translation Rights | Aug 7, 2017
The Strays is shortlisted for the Historical Writers' Association Debut Crown 2017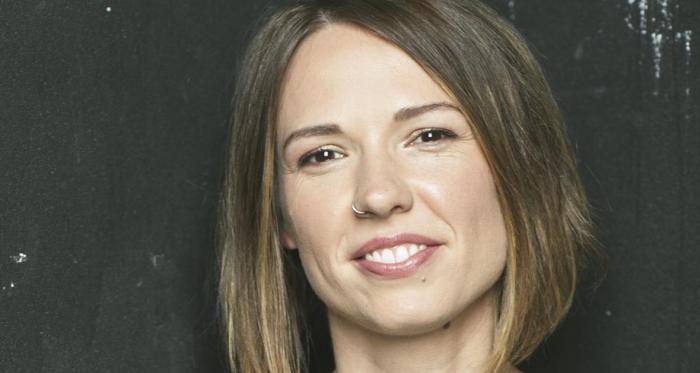 Emily Bitto's debut The Strays is on the shortlist for the Historical Writers' Association Debut Crown 2017.
It was chosen as the 2015 winner of the Stella Prize and has been previously shortlisted for the 2015 Dobbie Award, the Victorian Premier's Literary Award for an Unpublished Manuscript, the New South Wales Premier's Literary Awards and the Indie Awards.
The novel, described by the Stella panel of judges as "reminiscent of Ian McEwan's Atonement or A.S. Byatt's The Children's Book" tells the story of a young girl, Lily Struthers, and her friendship with Eva, the daughter of an infamous avant-garde artist, Evan Trentham, examining the difficult lessons she has to learn as she is
increasingly taken in by Eva's family and friends.
Emily Bitto has a Masters in literary studies and a PhD in creative writing from the University of Melbourne. Her writing has appeared in various publications, including The Sydney Morning Herald, Meanjin, Heat, the Australian Literary Review and The Big Issue Fiction Edition. She lives in Melbourne where she co-owns the Carlton winebar, Heartattack & Vine.
The award celebrates the best historical writing published in the UK and Bitto is featured in the debut category. The winners will be announced at an event in London on the 7th November 2017.