Theatre, Film and TV | Nov 5, 2021
The Tower, directed by Jim Loach, airs on ITV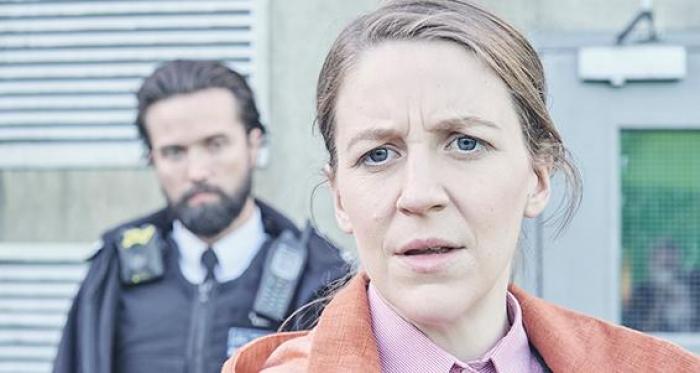 The Tower, a new three-part drama directed by Jim Loach, comes to ITV. The series based on Post Mortem, the first in Kate London's Metropolitan series of novels.
A veteran beat cop and a teenage girl fall to their deaths from a tower block in south-east London. Left alive on the roof are a five-year-old boy and rookie police officer Lizzie Griffiths. Within hours, Lizzie has disappeared, and Detective Sergeant Sarah Collins is charged with leading the investigation.

Gemma Whelan stars in the lead role of Detective Sergeant Sarah Collins and Tahirah Sharif is rookie cop Lizzie Adama. While Karl Davies takes the role of Tim Bailie.
The Towers airs on ITV on Monday 8th November at 9pm. Episodes will continue nightly throughout the week and can also be watched on ITV Hub.