Books | Mar 20, 2019
The Trauma Cleaner by Sarah Krasnostein shortlisted for the Wellcome Prize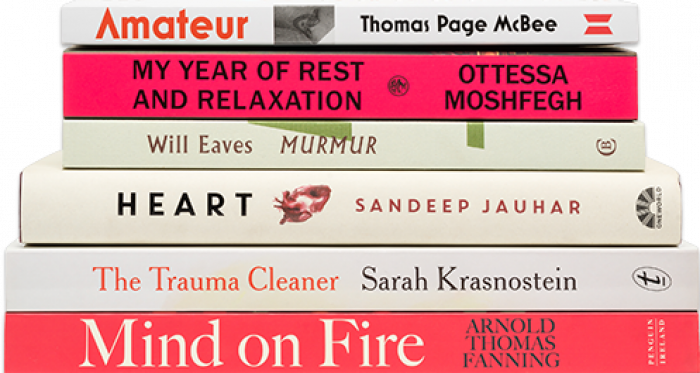 Sarah Krasnostein's The Trauma Cleaner has been included in the shortlist for the Wellcome Prize.
Sandra Pankhurst was an orphan, a young father, then a drag queen, funeral director, housewife - and for the past twenty years her work as founder of Specialized Trauma Cleaning (STC) Services Pty. Ltd,. Her work has led her - always with a smile, never with a shred of judgment - into dark homes where death, sickness and madness reign, to sift through the debris of lives abruptly ended.


Dedicated to making order out of chaos with compassion,
The Trauma Cleaner
reveals the common ground Sandra Pankhurst―and everyone―shares with those struck by tragedy.
The Trauma Cleaner
has also been awarded the premier non-fiction award and the Victorian Prize for Literature in Australia and was hailed by
The Guardian
as 'one of the most arresting works of biography you will read in a long time.'
Celebrating its 10th anniversary, the Wellcome Prize rewards exceptional works of literature that illuminate the many ways that health, medicine and illness touch our
lives.
The winner will be revealed at an evening ceremony on Wednesday 1st May at Wellcome Collection.