Actors | Mar 28, 2013
The Village begins on BBC One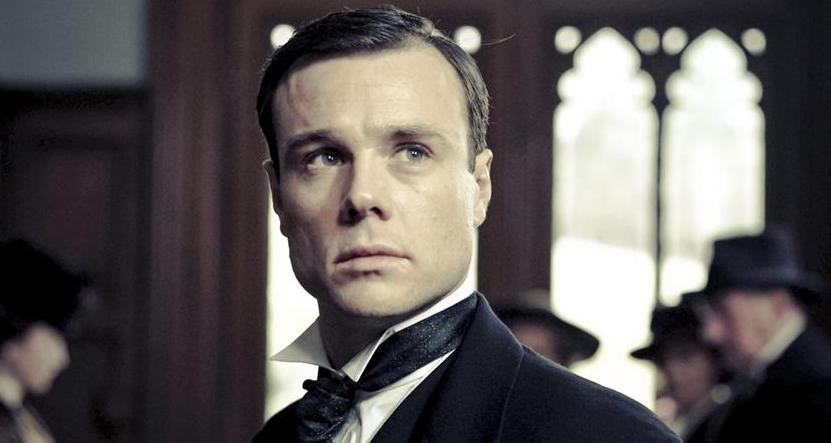 Rupert Evans, Joe Duttine, Chloe Harris and Luke Williams star in BBC One's new flagship drama The Village, which begins on Easter Sunday.
The Village is an epic drama which charts the lives and experiences of the inhabitants of one English village across the 20th Century.
The series opens in the present day with Bert Middleton, the second oldest man in Britain, recounting the memories of his childhood before the audience is quickly transported back to the summer of 1914 and England on the brink of war.
Rupert Evans plays Edmund Allingham, eldest son of the wealthy Allingham family and the local MP. He divides his time between Westminster and his home in the village and through his involvement in the House of Commons becomes very rapidly aware of the realities of the First World War.
Joe Duttine plays Rutter, a local farmer whose business is thriving and whose sights are set on acquiring the ailing farm run by Bert's struggling father.
Chloe Harris plays Agnes, a local girl whose sweetheart Paul, played by Luke Williams, enlists to fight in the war.
The Village begins at 9.00pm on Sunday 31st March.