Books | May 6, 2021
Theakston Old Peculier Crime Novel of the Year longlist announced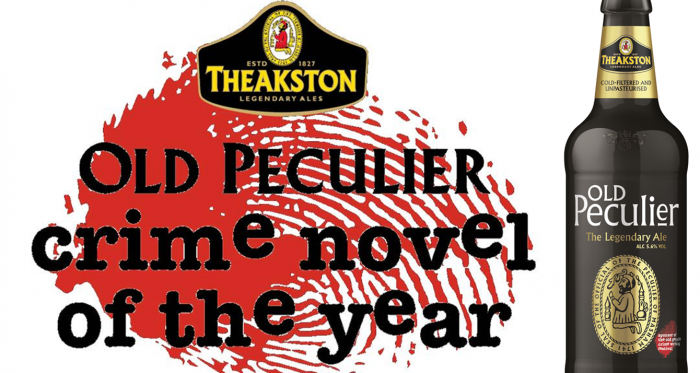 The longlist for the Theakston Old Peculier Crime Novel of the Year has been announced, and we are delighted to share that The Other Passenger by Louise Candlish, The Guest List by Lucy Foley, Three Hours by Rosamund Lupton and We Begin At The End by Chris Whitaker are in the running.

Presented by Harrogate International Festivals, the award celebrates the best in crime fiction, and this year's longlist 'transports readers around the world from California to Sweden and Calcutta to a remote Irish island and explores every subgenre from Scandi noir to murderous families'.

Louise Candlish's latest novel The Other Passenger is a suspenseful, addictive read that has been hailed as an instant classic. Louise Candlish is the Sunday Times bestselling author of fourteen novels, and The Other Passenger is a Richard and Judy Book Club Pick.

The Guest List by Lucy Foley in a gripping, twisty murder mystery thriller from the number one bestselling author of The Hunting Party, set at a wedding on a windswept island off the Irish coast. The wedding cake has barely been cut by the time on of the guests is found dead… It has sold one million copies worldwide and was a Reese Witherspoon Book Club Pick for 2020.

Three Hours by Rosamund Lupton is an electrifying, pulse-racing new novel about a school under siege. Set over three tense hours, it takes us deep into the heart of what it means to be human. It was The Times 'Thriller of the Year' and a top ten Sunday Times bestseller.

Chris Whitaker's latest novel We Begin At The End has recently been a smash hit in the US, appearing on the New York Times bestseller list and has been picked up by Disney to be developed as a TV series. This spralling, Californian crime thriller has a devastating tragedy at its core, and one of the most unforgettable protagnosits we've seen in a while - the 13 year old self-proclaimed outlaw, Duchess Day Radley.

Congratulations to this brilliant quartet, and all the other longlistees. The public are now invited to vote for a shortlist of six titles on www.harrogatetheakstoncrimeaward.com. The shortlist will be announced in June and the winner crowned on the opening night of Theakston Old Peculier Crime Writing Festival on 22nd July.