Actors | Oct 4, 2011
Thekla Reuten stars in Hidden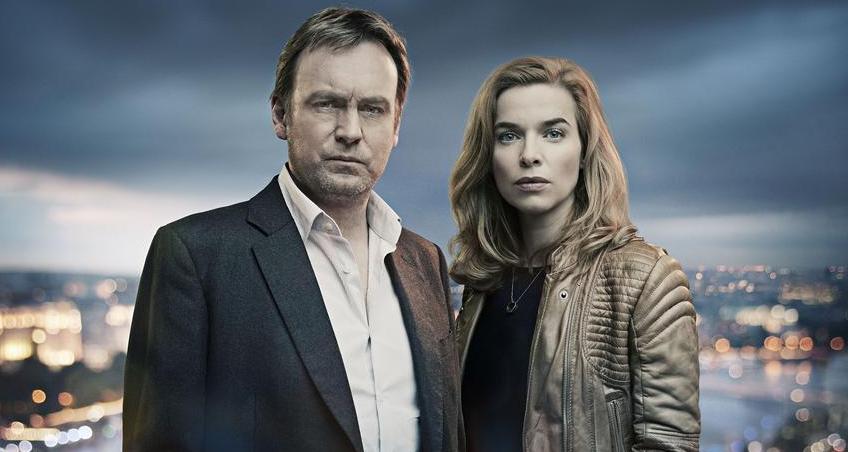 Thekla Reuten stars opposite Philip Glenister in new drama Hidden, a four-part conspiracy thriller for BBC.
Thekla plays Gina Hawkes, a lawyer who visits Philip Glenister's solicitor Harry Venn, asking him to help her find a key witness in order to clear her client.
Gina's motives are mysterious and unclear as she re-introduces Harry to aspects of a criminal past he would rather forget.
Thomas Craig also features as Detective Sergeant Fenton Russell, along with Rupert Simonian who plays Harry's son Michael.
The series is directed by Niall MacCormick.
Hidden begins on Thursday October 6th at 9.00pm on BBC1.
A preview trailer can be viewed below.