Actors | Dec 27, 2012
Thekla Reuten stars in Restless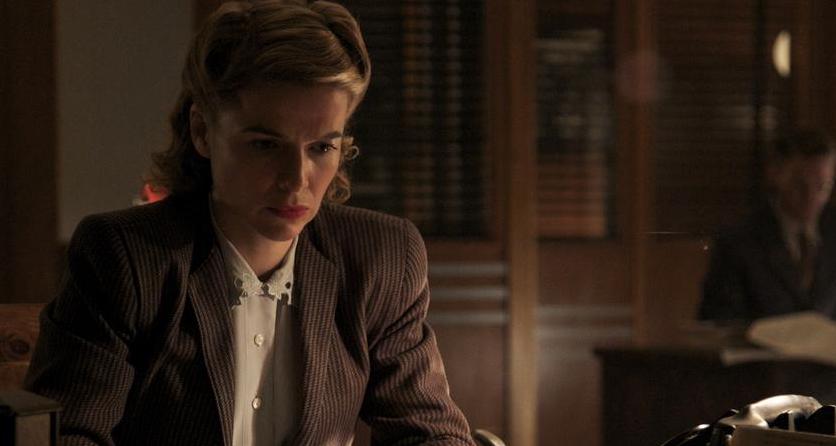 Thekla Reuten plays Sylvia Rhys-Meyers in BBC1's Restless, which broadcast in December 2012.
The two-part spy thriller, directed by Ed Hall and based on the novel by William Boyd, is set between the Second World War and the 1970s and follows the story of a Russian emigre Eva, recruited by the British Secret Service who becomes the target of an attempted assassination.
Sylvia (Thekla Reuten) is a fellow member of the British intelligence team who becomes close to Eva, before she is ultimately betrayed by those she trusts most.
Adrian Scarborough also featured as fellow British Agent Morris Devereaux.
Restless gained a cluster of praiseworthy reviews following its broadcast in December, including Adrian Michael's five-star verdict in The Telegraph, which noted the "terrific adaptation."