Theatre, Film and TV | Feb 17, 2020
This Country returns to the BBC for a final season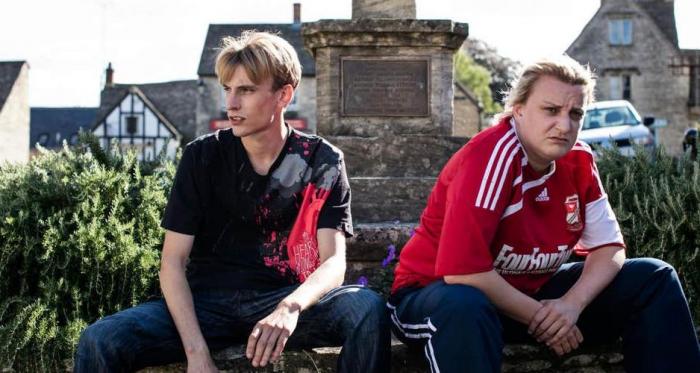 This Country, directed & executive produced by Tom George and produced, script edited & executive produced by Simon Mayhew- Archer, returns to the BBC for a third and final season on Monday 17th February.
The BAFTA-winning mockumentary follows the antics of Cotswold cousins Kurtan and Kerry Mucklowe. This Country explores the eccentricities of living in rural England, as well as the boredom and social isolation of young people in small communities.
In addition to directing seasons 1, 2, and the special of This Country, Tom George directed the first season of Defending the Guilty for Big Talk & the BBC.
Simon Mayhew-Archer also produced seasons 1, 2 and the special of This Country. His other work includes producing & script editing Josh for the BBC.
You can watch the trailer for S3 of This Country here. The series will air on BBC One at 7pm on Monday 17th, and will be available to watch on BBC iPlayer.
Praise for seasons 1 & 2 of This Country:

'It's perfection' - The Guardian

'Is BBC Three 'mockumentary' This Country the best British comedy since The Office?' The Telegraph

'What makes it are the tiny, beautifully observed details and its emotional heart' The Spectator